About Saraca
Your trusted pharmaceutical ingredient manufacturer,
Saraca Laboratories is a Virchow Group company. Virchow Group comprises of 9 companies, they are six active pharmaceutical ingredient (API), one bio-pharmaceutical and two drug intermediate companies. All these companies function independently with their own management structures., Incorporated in 1981, the flagship company of the group, Virchow Laboratories Limited is today the largest producer of Sulfamethoxazole in the world. In fact, Virchow Group services more than 80% of the worldwide Sulfamethoxazole requirement. We at Saraca are world leading manufacturers of Ranitidine and other gourp companies are leading manufacturers of Cephalosporin's, Tramadol and various other APIs and bio-pharmaceutical Finished Dosage Forms (FDF's). group also undertakes custom synthesis and manufacture of drug intermediates and bulk chemicals.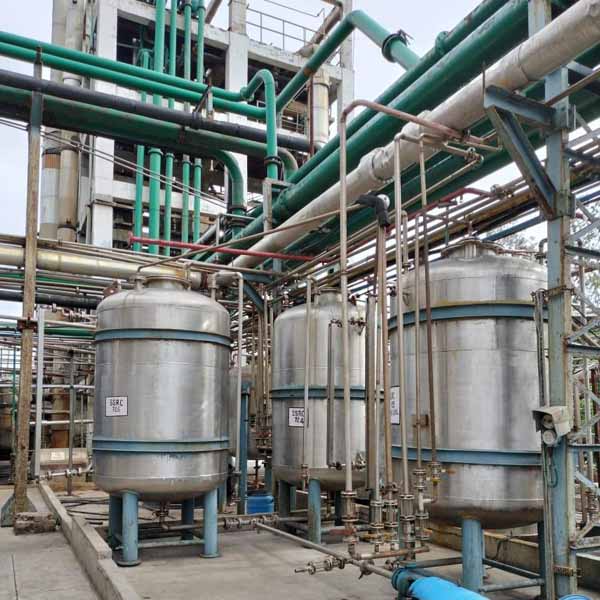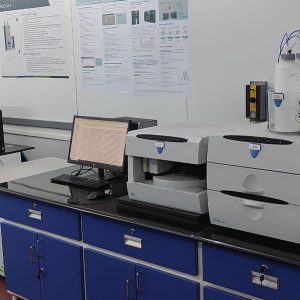 Saraca History
Saraca Laboratories Limited manufactures and markets Active Pharmaceutical Ingredients, Intermediates and Contract Manufacturing Services. The company's products are sold in over 40 countries. The company was incorporated in 1992 and started producing bulk drugs and intermediates. Since then it has shown rapid growth and built a strong brand image in the market.
To make its presence worldwide, it has established Pilot and R&D facilities at Hyderabad, India. Our core competence lies in the development of cost effective processes for APIs and their intermediates with consistent quality. The R&D consists of well experienced and talented Scientists from different / various reputed organizations and institutes.
Saraca exports its product to various countries spread across the world Viz., USA, Cananda, Europian countries, Austrlia, Brazil, Argentina, Bangalesh, Mexico…etc.
Saraca had been certified with WHO-GMP, USFDA, EDQM, TGA, KFDA (MFDS-Korea) & PMDA-Japan.
Contact Now
Our Team
The entire operations are in the hands of well experienced people and their able direction who make it all happen. Saraca acknowledges their inspiring stewardship and indefatigable work.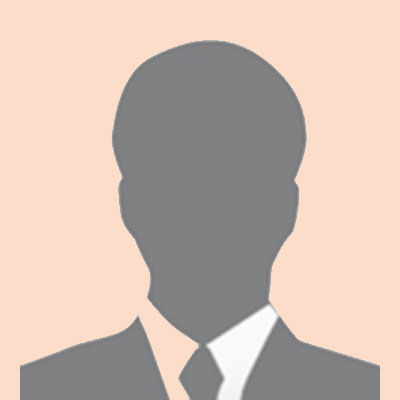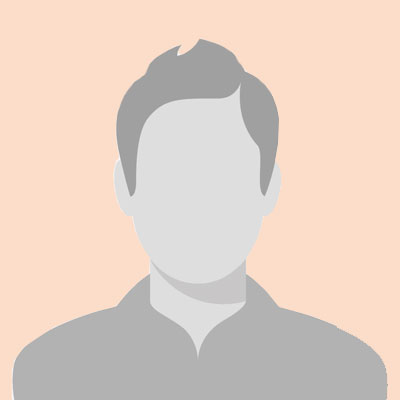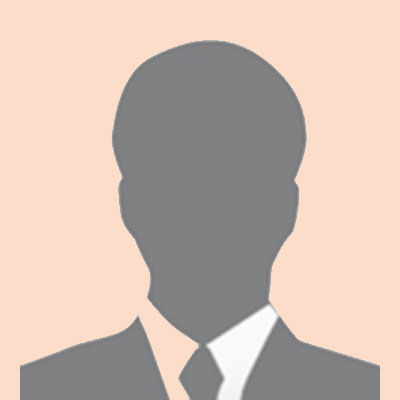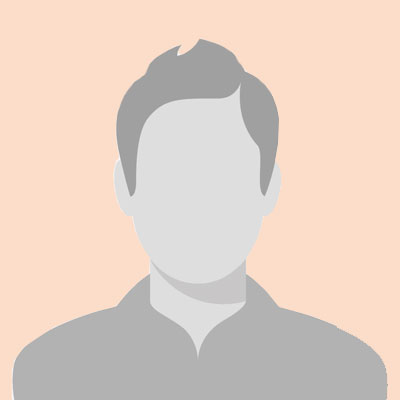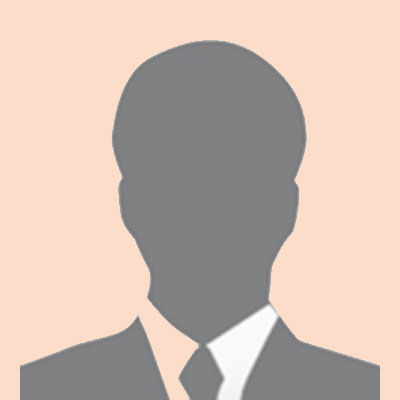 Vision
Saraca shall be a leading manufacturing and research partner in Active Pharmaceutical Ingredients & Advanced Drug Intermediates pursuing chemistry for sustainable growth.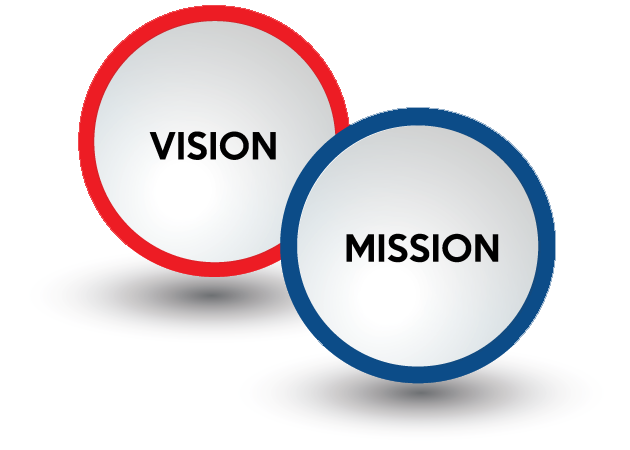 Mission
We shall ensure quality, reliability and continuous innovation thereby enhancing the sustainability & value for all stakeholders.
Milestones
<! ========= Cool Timeline Free 2.6.1 =========>
Milestones
2020
Established Steam Turbine power generation in the year xxxxx
2018
Established another new facility in the year 2018 for manufacturing of APIs & intermediates.
2009
Established new facility in the year 2009 for manufacturing of APIs & intermediates.
Gallery - Silver Jubilee Celebrations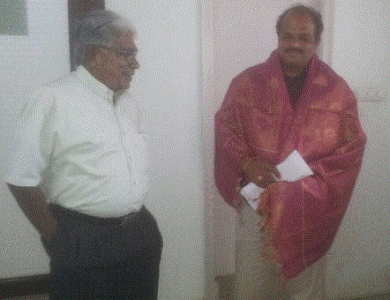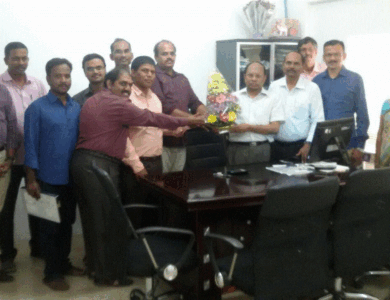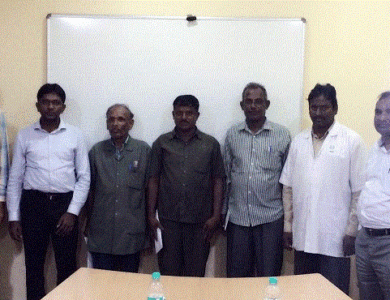 Saraca is a WHO-GMP certified company and Approved by USFDA, TGA, KFDA (MFDS-Korea) & PMDA-Japan