Saraca currently operates from Two world-class API & Intermediates Manufacturing facilities located at Hyderabad and Pydibeemavaram (Near Visakhapatnam). The manufacturing facilities comply with all Regulatory guidelines and requirements of current Good Manufacturing Practices (cGMP) and are successfully inspected/approved by international health and regulatory agencies such as US FDA, Europe (ANSM-France), MFDA (Korea), TGA (Australia), PMDA (Japan). Both manufacturing facilities are supported by a state-of-the-art Research & Development and Pilot scale facility.
Khazipally Manufacturing Facility
The facility developed on a 30-acre site comprises 4 production buildings and is approved by the regulatory bodies by USFDA (5 times), EDQM (ANSM-France), TGA, WHO-GMP, MFDA (Korea) and PMDA (Japan).
The facility is supported by Process R&D, Kilo Lab, Pilot Plant and a well-equipped Quality Control laboratory with Microbiology laboratory and an elaborate Quality Assurance and training center.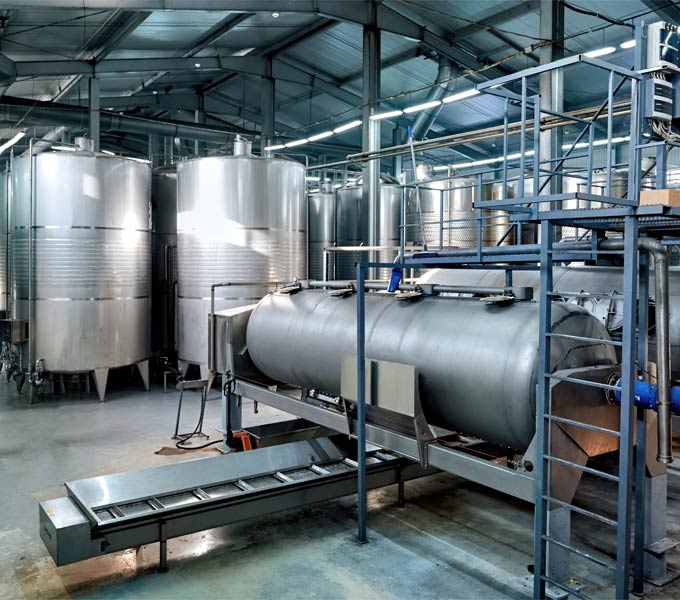 Saraca Laboratories Limited, (Unit-I)
Sy.No: 10, Gaddapotharam (Vill), Jinnaram(M), Sangareddy (Dist.), Telangana. (Pin Code – 502319)
DUNS Number: 65-044-3851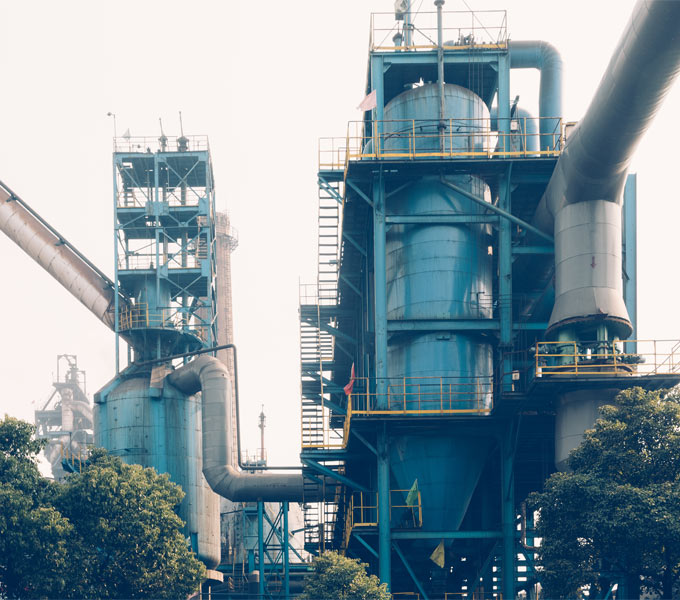 Production Capabilities
The production facility driven with the different type – Stainless steel, Glass lined and Graphite lined reactors with operating volume of 300 KL. The other process equipment's are SS Centrifuges, SS Fluidized Bed dryers, SS Rotary Vacuum Cone Dryers, Etc.,
The production buildings have finished product areas for APIs with clean air, purified water systems that operate under full cGMP as per ICH guidelines. It has cooling services, brine, cool water, heating with thermal oil or steam, 100% standby power, warehouses & bulk solvent storage tank farms.
The facility is included with environmental friendly Vapour Absorption system for chilling applications. Nitrogen Generation facility is available. Steam Turbine power generation is available.
Modernized effluent treatment plant (ETP) with latest equipment like Gas Incinerators, evaporators, etc., handles liquid effluents and treats them chemically to the specified standards. Incineration is available to treat solids. Quality Control and Quality Assurance Departments
The company has a well-equipped and modern laboratory capable of handling all the testing required for analysis of APIs and Intermediates.
The QA department is proficient in all the aspects of system designing and maintenance needed for a cGMP facility. The manufacturing facilities ensure compliance and care is taken to continuously monitor the cGMP guidelines established by ICH (Q7) and relevant requirements of FDA, ICH, EMEA and EDQM. Stringent controls are built in to ensure that every single product meets the specification of all pharmacopeias and our customer requirements.
The QA/QC team is lead by a group of talented professionals.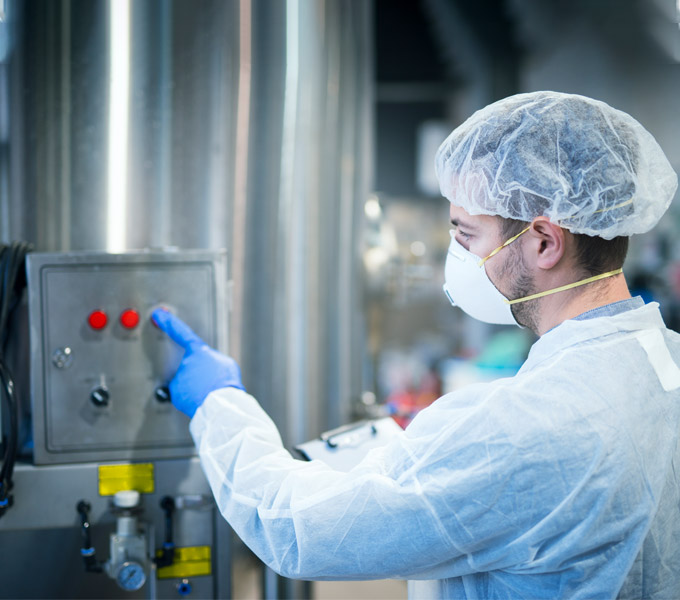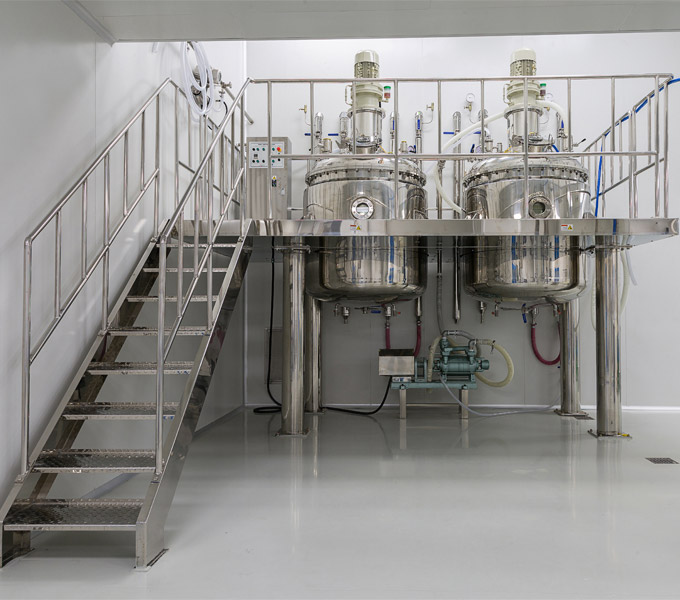 Unit I - Capabilities
4 production blocks covering 3,875m2 of production area, kilo lab and 4 warehouses (including explosive warehouse)
Built up area of the plant is approximately 45,000m2
Total reactor volume of 233 KL
Capable of handling broad spectrum of reactions and a wide range of process parameters
Unit I - Utility Services
Cooling Water Tower: 7400 TR
Chilled Water: 402 TR
Chilled Brine: 600 TR
Purified water system: 500 LPH
DM water system : 2000 LPH
Hot Water: up to 90°C
Steam: 36 TPH
Vacuum System: up to 1 Torr
Compressed Air: 1170 CFM
Captive Power Generators: 2000 KVA
Boiler: 10 tons, 6 tons, 20 tph.
Nitrogen: 150 m3/hr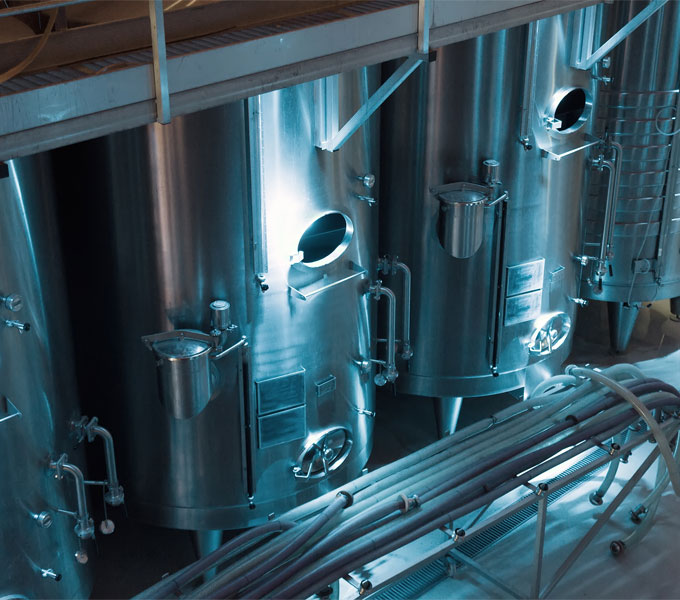 Saraca is a WHO-GMP certified company and Approved by USFDA, TGA, KFDA (MFDS-Korea) & PMDA-Japan